About EyeWire, A Game to Map the Brain
EyeWire is a game to map the brain in collab with Seung Lab at Princeton. Anyone can play and you need no scientific background — over 200,000 people from 145 countries already do. Together we are mapping the 3D structure of neurons; advancing our quest to understand ourselves.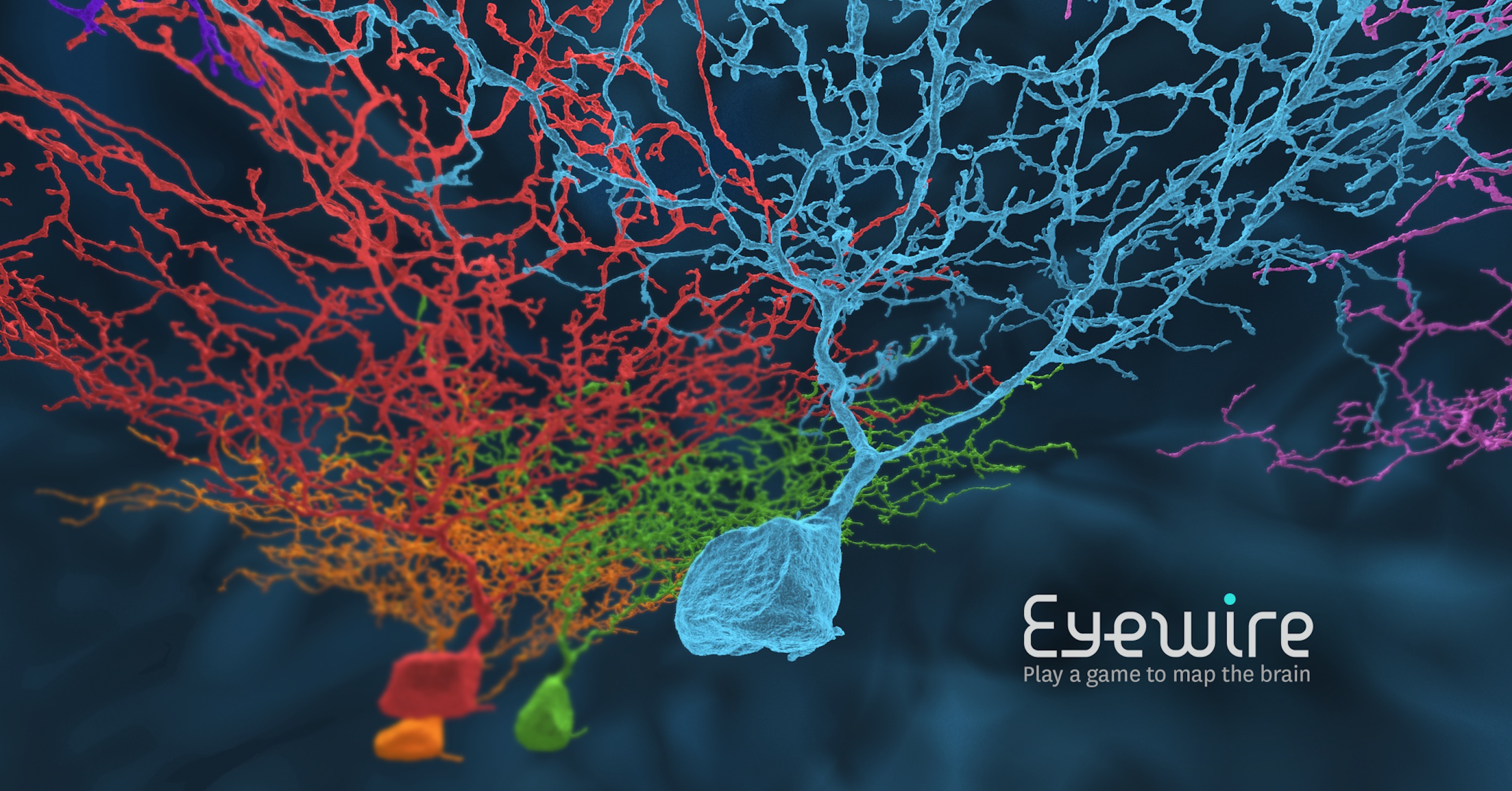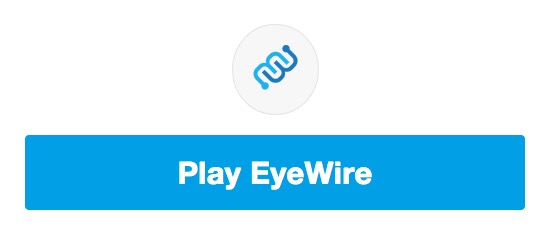 By joining EyeWire, you can help map the connectome, starting with connections between retinal neurons. EyeWire gameplay advances neuroscience by helping researchers discover how neurons connect and network to process information. You also help develop advanced artificial intelligence and computational technologies for mapping the connectome.
How it Works
In EyeWire, players are challenged to map branches of a neuron from one side of a cube to the other.  Think of it as a 3D puzzle. Players scroll through the cube (measuring about 4.5 microns per side or ~10x smaller than the average width of a human hair) and reconstruct neurons in volumetric segments with the help of an artificial intelligence algorithm developed at Seung Lab.
For fun. For science!
EyeWire holds regular competitions and a weekly "happy hour" on Friday from 2 to 4 pm EST. During challenges, players compete for bonuses, profile icons, unique chat colors and even neuron naming rights. In-game trivia occasionally takes place through chat. Players level up in EyeWire by beating the Starburst Challenge, unlocking the right to map difficult starburst neurons and earn double points. Advanced players participate in Hunts, where they scour completed cells looking for mergers or mistake branches that need to be scythed away by an ominous, in-game overlord character known as the GrimReaper. If a player finds enough, she is promoted to Scout and eventually many attain EyeWire's highest ranking, Order of the Scythe.
Sebastian Seung's TEDTalk
In The News
How thousands of online gamers teamed up to help us understand the brain: http://t.co/SswNW4t08q — The NPR Science Desk (@nprscience) May 5, 2014
EyeWire Video Gamers Help Untangle the Retina's Space-Time Secrets http://t.co/5u5x3R3zlh — NBC News Science (@NBCNewsScience) May 4, 2014
Over 70,000 have played the 'Eyewire' game that trains computers to map the brain http://t.co/CKqWmFX01Z — Forbes Tech News (@ForbesTech) August 19, 2013
Hundreds of articles have been written about EyeWire since it launched in Dec 2012. Find a list of prominent publications here. 

Credits
Founder and Principal Investigator: Sebastian Seung
Executive Director: Amy Robinson
Full Stack Developers: William Silversmith, Chris Jordan
Back End Developers: Shang Mu
Algorithms, AI and data structures: Aleks Zlateski, Kisuk Lee
Neuroimaging: Ashwin Vishwanathan
Design: Alex Norton
Neuroscience: Jinseop Kim
Game Masters: Rachel Prentki, Marissa Sorek, Celia David, Doug Bland, Devon Jones, Mike Weiss, Merlin Moore, Kyle Willie, Ben Silverman
Previous Team Members:
MIT UROPs: Aaron Hammond, Dmetri Hayes Michael Purcaro, David Jia, Brett Warne and Rachel Shearer participated in early work on software development. Claire O'Connell (edX fellowship). Design Interns: Beth Almeida, Luke Hollyer, Amy Concannon, Chengcheng Xiao, Nicole Benson, Montakan Namthong
Daniel Berger has assisted with 3D renderings. EyeWire is based on images of the retina acquired at the Max Planck Institute of Medical Research in Heidelberg, Germany by Kevin Briggman, Moritz Helmstaedter, and Winfried Denk using a method known as serial block-face scanning electron microscopy.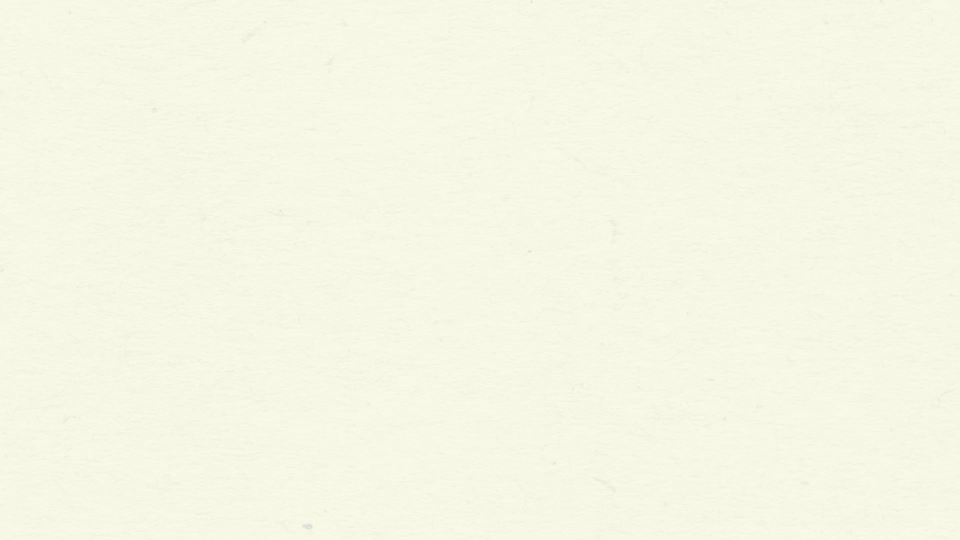 EyeWire is currently funded by Korea Telecom, the National Institutes of Health, andthe Gatsby Charitable Foundation. It was originally made possible by support from the Gatsby Charitable Foundation, the Howard Hughes Medical Institute, and the Max Planck Society. Former team members: Mark Richardson, Leandro Burnes, Srini Turaga, Matt Susskind, Katya Radul, and Matt Balkam Special Thanks: Elizabeth Bailey, Rachel Cuozzo, Alan Diaz-Romero, Emilio Gonzalez, Jonathan Gootenberg, Shaunak Kishore, Yinqing Li, Greg Lubin, Tomer Mangoubi, Claire O'Connell, Ami Patel, Laya Rajan, Christopher Smith, Jacob Steinhardt, Jessica Sun, Arvind Thiagarajan, and Jason Toy. All EyeWire images, screenshots and animations are licensed Creative Commons-Share Alike, non-commercial. We kindly request that you contact support at eyewire dot org before publishing any of our images.